Safe & Secure Transactions
Custom Training and Materials for Corporations
I had to create an off site for our senior executives. Mark developed a fantastic and unique set of conduct guidelines to guide us through some specialized exercises and other activities. The guidelines supported the overall objectives of the event and it definitely contributed to the overall success of the meeting.
Diane R., Corporate H.R. Client
Etiquette is part of a foundation of all good business practices. Respectful and tolerant workplace, superior customer service and solid client relations can all be achieved through development of employee etiquette. We develop custom training and development programs and workplace guidelines for your corporation or organization.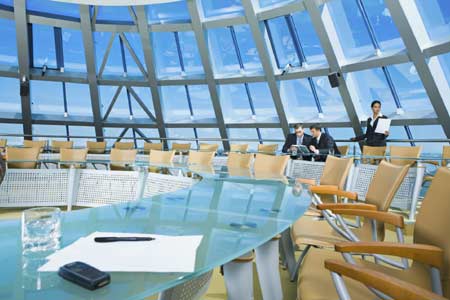 Not sure what you're looking for? Contact us.
Programs include:
Workplace Etiquette And Ethics

Workplace integrity and ethics training
Generalized etiquette training
Setting organizational or event rules and codes of conduct

Customer Service Etiquette

Essential courtesies
Proper forms of address and greeting
Telephone manners and etiquette
"Etiquette audit"

Diversity Training

Religious diversity – understanding the differences
Ethnic diversity - understanding different nationalities
Age differences – bridging the gaps
Special Needs Workshops – tolerance for those with disabilities

Continuing Education Programs

Skills development
Managerial improvement

Green Etiquette For The Office

Agreeing on objectives
Managing resistance or different opinions
Doing the right thing

Etiquette For Entertaining

Proper event planning and dignified execution
Managing different needs in event planning for both employees and clients

International (Coming Soon)

Customs and protocol for specific global destinations
Chinese etiquette offered
Different cultures and customs training
Don't see what you're looking for? Contact us.