Safe & Secure Transactions
All-Occasions Course
This course answered every question I ever had about dinner parties, other social events and table manners. It was the best $50 I ever spent!
Robin S., Chicago, Illinois
Distinguish Yourself and Master Any Situation!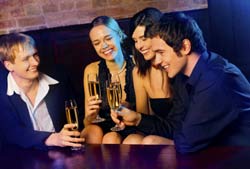 Essential for any man or woman who wants to make a positive impression or just be a gentleman or lady. This overview course covers key aspects of most social situations.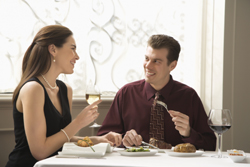 Our All-Occasion course is for all users and is an excellent starting place to become better acquainted with the proper social etiquette both generally and for specific events. It will serve you at any stage in life and is required as a starting point for all coursework.
The course covers: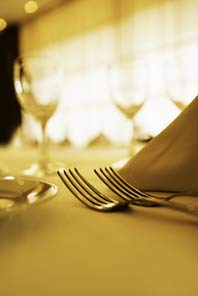 Introductions
Proper Forms of Address
Greetings
Out In Public
Managing Awkward Situations
Dining Essentials – Table Manners And Dining Etiquette
Dinner Parties
Other parties, events
Births
Wedding Etiquette
Funeral Etiquette
Gift Giving
Grooming
"Chic" vs. "Hip"
Distinguished vs. Conspicuous
Speech/Diction
Discretion
Tipping Guide

Don't see what you're looking for...? Not sure what you're looking for? Contact us.
« back to top